ComHulp Online
ComHulp will be free of charge from februari 2013 onwards, read more below...

ComHulp is currently available in 2 languages: Dutch and English.
---
Access ComHulp Online by clicking on your language below: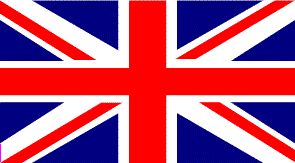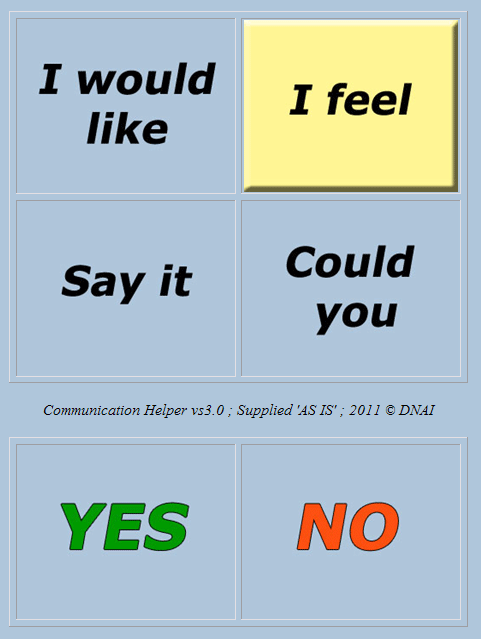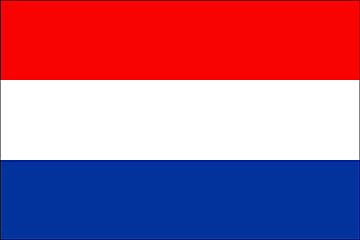 ---
ComHulp is free of charge as of februari 2013.
Based upon analysis of user data, comhulp may disappear soon.
If you use this website for communication please let me know by
email. I wil be able to supply you with an off-line version.